Blog
Data Safe Group LLC » Blog
Check out our blogs to stay up to date with the latest trends in the IT world and insights on keeping your company's data safe and secure.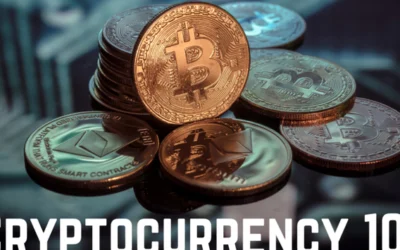 Cryptocurrency is a term that we hear all of the time, but many of us don't seem to fully grasp what it is, and how it works. We'll take a look at it from a high level to provide some understanding. Why? Well, it isn't going away, and it only seems to be gaining...
read more