Make sure your company's confidential data, including employee information, hasn't been compromised with our Breach Calculator and Dark Web Scan. Don't forget to check out the Covid-19 checklist for reopening businesses and make sure you have created a safe environment for your employees.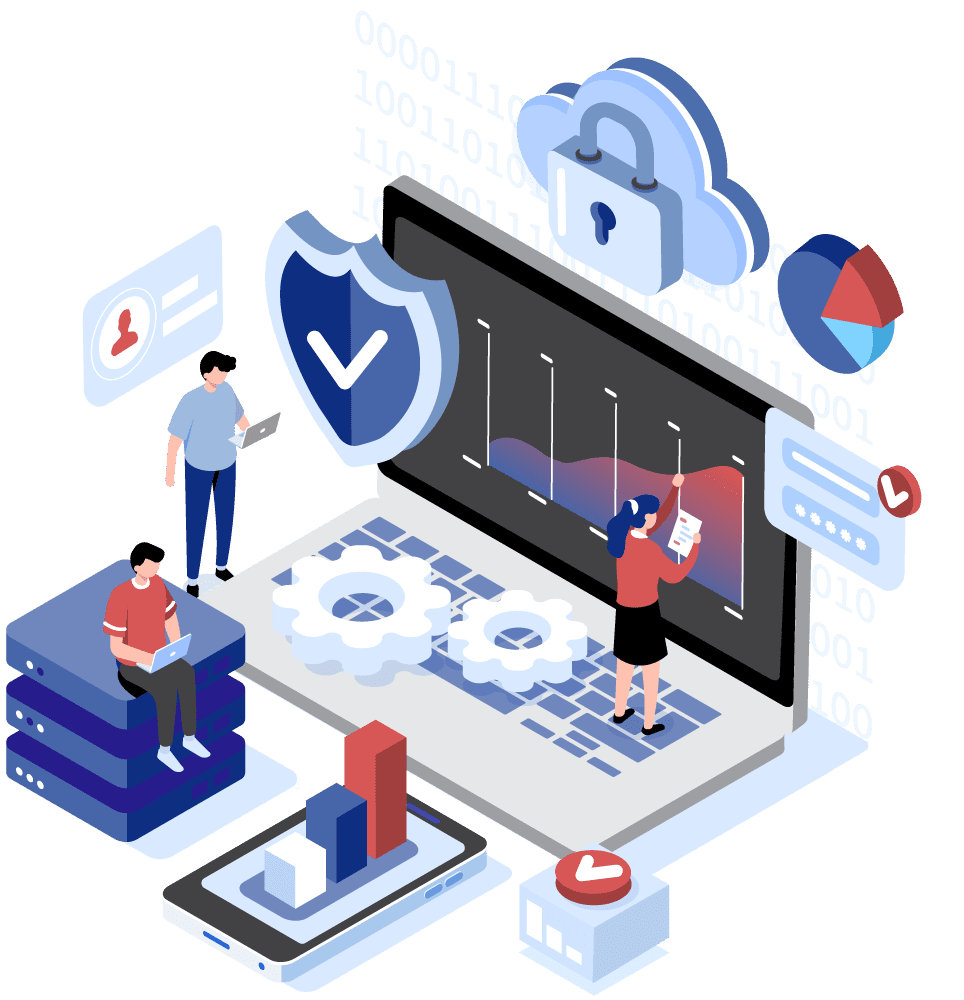 Covid-19 Checklist
Prepare your office so that you can alleviate the concerns for your employees, enabling them to focus on the work, not on the global health crisis. Check out our detailed—not exhaustive—document on how you can organize the office atmosphere to be more welcoming and safe for your employees.
Breach Calculator

With our breach cost calculator, you can have a foresight into how much it would cost you in case of a data breach. We also help you decide whether you can risk not having cyber insurance coverage, so that you won't incur a severe loss in case of an unfortunate event.
Dark Web Scan

Make sure your employee credentials are not compromised and being sold on the dark web. We will help you stop a breach before it happens with our free dark web scan and baseline assessment.
Cyber Security Checklist
Use this checklist to be sure your critical business data is protected.
Small Business Owner's Wifi Checklist
Is it time to upgrade your wifi? Use this checklist to help you save time, money, and ensure a great Wifi experience.
Ransomware Response Checklist
What do you do if you are hit by ransomware? Check out this checklist to ensure you are taking the right steps.
Recovery Time Calculator
The cost of a technology outage can cripple a business. Use our Recovery Time & Downtime Cost Calculator to focus on a handful of simple metrics that might come into play during a downtime event, and start a general analysis of what an outage could mean to your business. The results of this calculator are meant to help estimate loss, and does not calculate actual loss.