Our mission is to provide the tools that make your data safe, secure and available. At Data Safe Group, we worry about your business data 24/7 so you don't have to.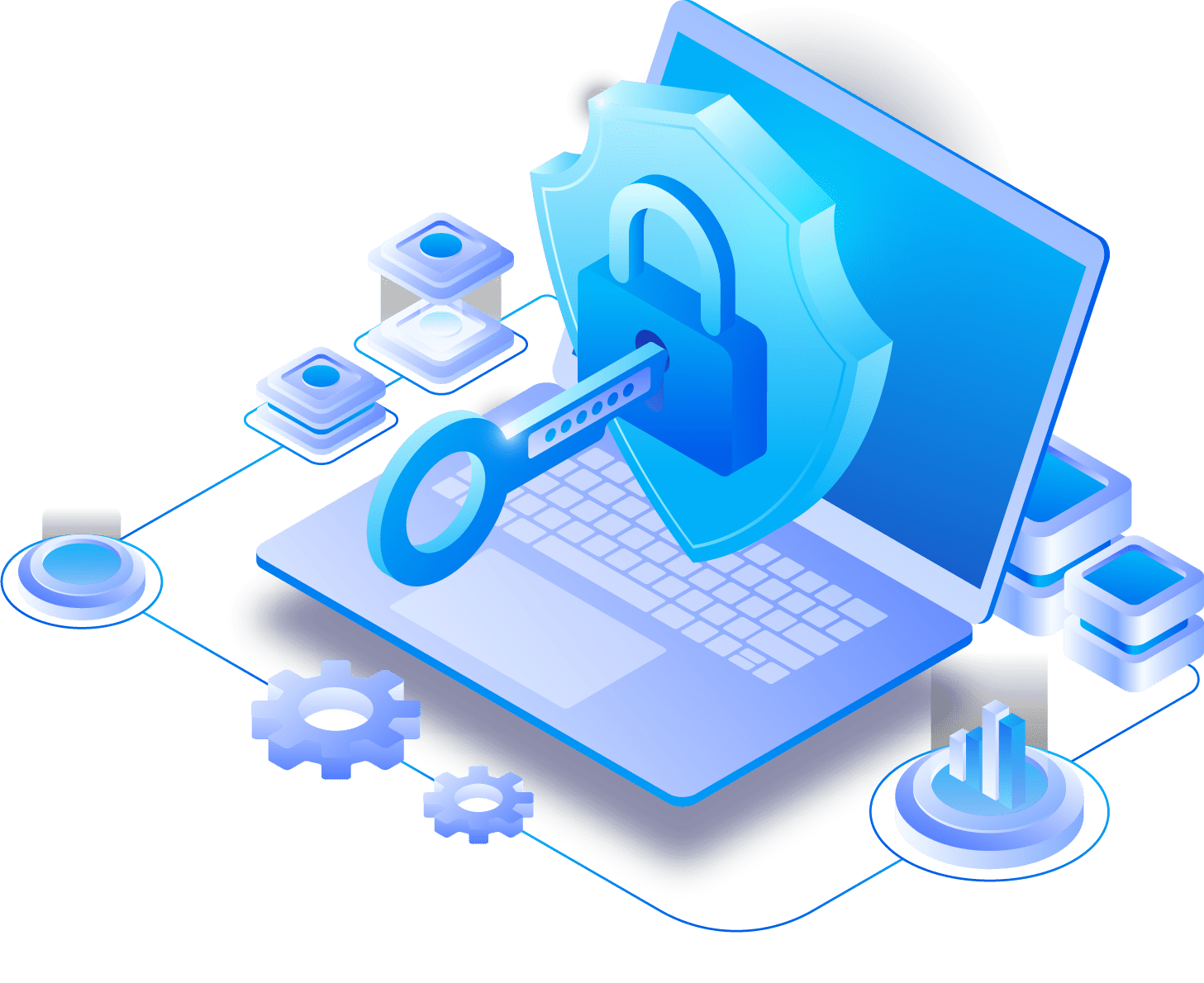 A New Era of Security
What We Do
We are experts in comprehensive security services which include:
Ransomware Protection

Managed Security Services (SOC Operations, Managed Detection & Response, Security Technology Engineering, Threat Hunting & Management, Digital Forensics & Incident Response)

Professional Services (Advisory Services, Identity & Access Management, Technology Architecture & Implementation, Assessments & Testing)
With over 25 years of experience mitigating cyber risk, our clients are serviced by the best professionals, processes and technology in the industry. We continually augment our expertise to meet the demands of a perpetually evolving threat landscape. Whether it is securing physical hardware, managing cloud risk, or developing a security strategy mapped specifically for your organization, our clients benefit from managed security services unrivaled in today's marketplace or in-house IT operation.
IT Solutions and Service Providers in Morris County
The Data Safe Group, LLC is dedicated to supporting your business IT needs. As the leading IT service company in Morris County, we offer a full range of comprehensive services that allow you to run your business while we manage your IT solutions. Our customers rely on the trusted professionals at Data Safe Group, LLC for all their IT support needs, with a focus on customized services. The IT solution services we provide include cloud hosting, network monitoring, and network operations. As your managed service provider in Morris County, our IT solutions are designed for businesses of all sizes and across all industries. When looking for IT service providers, Data Safe Group, LLC is the right choice. We are a managed services company that supports your business IT needs now and in the future.
Our Services
Data Safe Group, LLC specializes in a range of different IT solutions for businesses throughout Morris County. Our services are designed to offer comprehensive IT solutions, as well as a range of services from system installation to shredding, making us the ideal partner for any type of business or operation in the area. In addition to the latest IT services, we also provide business continuity and management services. These include disaster recovery and backup systems to get your business up and running if there is a problem. Network monitoring includes managing all the devices accessing your network, as well as the network infrastructure. The monitoring provides proactive support for maximum uptime, and IT help desk support is here to answer your questions, typically within twenty minutes or less. Paired with our network operations and installation, our structured cabling ensures your business starts out with the best technology and infrastructure. Finally, to manage sensitive information and maximize business security, we provide paper shredding and hard drive destruction.

Business Continuity
Our business continuity solution not only offers backup but also ensures reliability so you focus on running your business.

Structured Cabling
From Cat6, fiber optic to cable testing, Data Safe offers structured cabling support for all your needs.

Business Management
With Data Safe Group, we build a custom security plan that is both industry-specific and aligned to your security management needs.

Network Monitoring
Data Safe Group's network monitoring services go beyond just computers and smartphones to ensure the safety and reliability of your network.

Network Operations
At DataSafe, we have a fully staffed network operation center with certified technicians to support your IT needs—available 24/7.

File Backup and Sync
Seamlessly collaborate in real-time, back up, and restore work without sacrificing security, power, or accessibility.

IT Help Desk Support
Your call, chat, or email goes directly into our Help Desk queue. Our Help Desk is staffed 24/7 and operates all 365 days of the year.

Network Installation
Make sure the right network is installed to support your IT needs on a daily basis, with Data Safe Group's reliable service.

Shredding
Protect your organization from the risks of an information breach with secure paper shredding and media destruction services.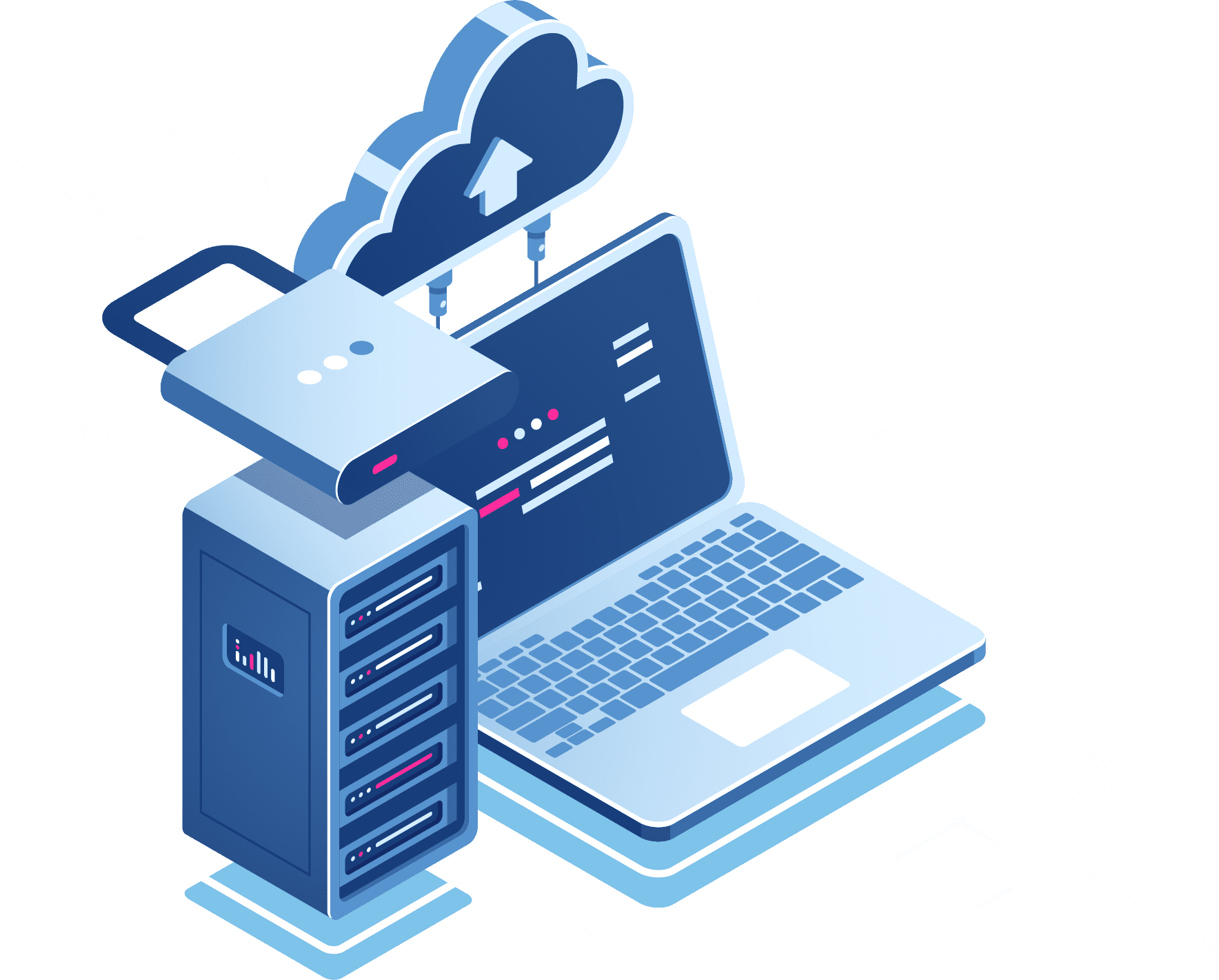 QuickBooks Cloud Solutions
Optimize Your Applications & Enhance Accessibility with Cloud Hosting
Data Safe's affordable cloud hosting solution is designed to make the most out of your QuickBooks. Get instant access to your software and share real-time data anytime, anywhere, on any smart device.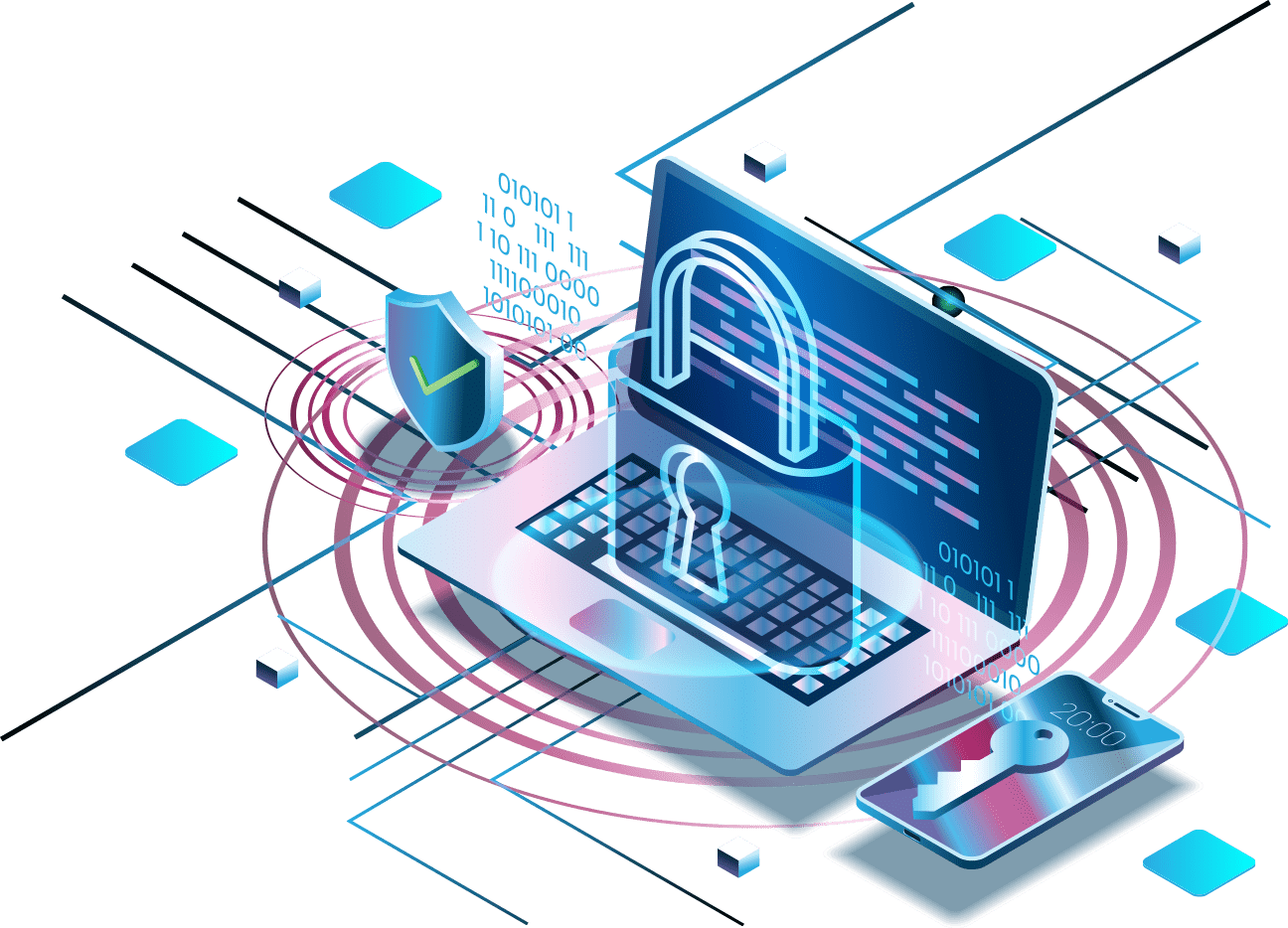 Support
IT Support Ticket
If you are our valued customer and are looking for IT support, you can now submit a support ticket online, and our representatives will get back to you.